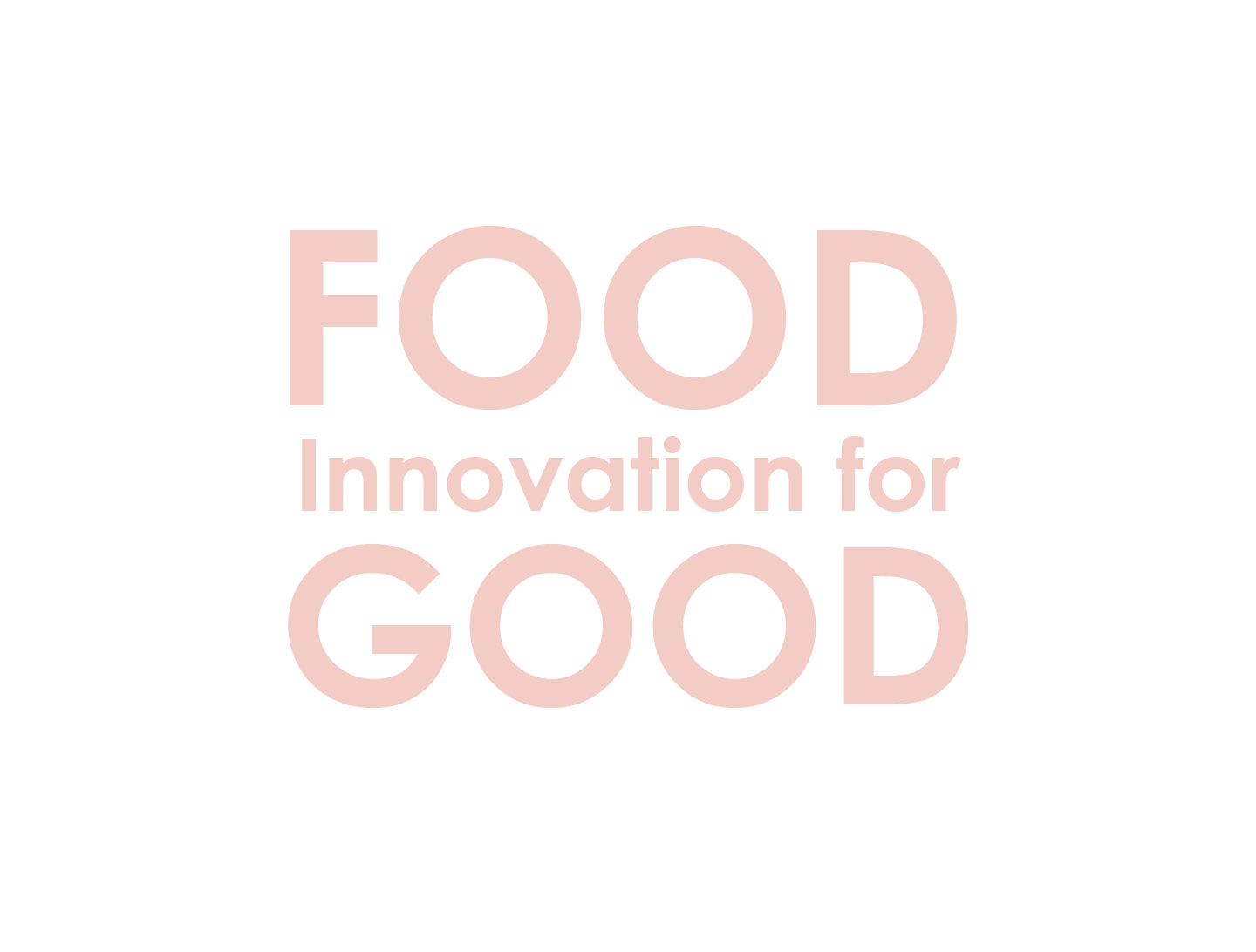 Working Method
Mix Tegral Satin Crème Cake Red Velvet, eggs, and water until homogeneous. 
Add oil and mix slowly until homogeneous. 
Bake at 180°C for 30 mins. 
Cut into 2 layers of small round shape, fill with white chocolate filling and stack with another cake layer and apply again a thin layer on top and glaze with Magnifier Neutral.

---
White chocolate filling
Heat 50g Ambiante and fresh milk, add egg yolk, mix well. 
Add melted Carat Coverlux White, mix well. 
Fold in whipped remaining 200g Ambiante and fresh cream.

---