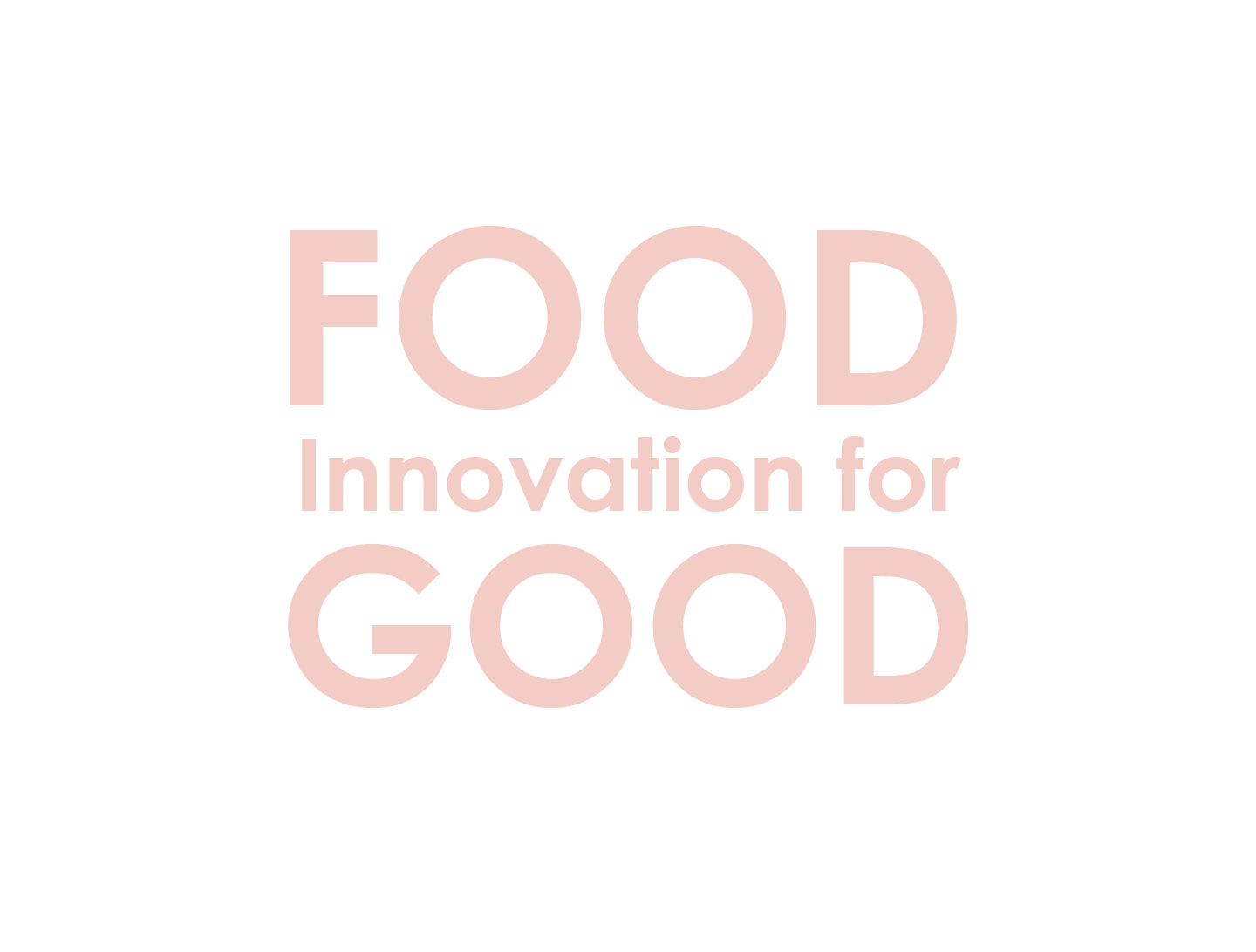 Working Method
Cake
Mix Tegral Satin Crème Cake Orange, eggs, cake emulsifier, and sugar until well developed. 
Add the oil and stir until well blended. 
Pour into a baking tray then sprinkle with frozen raspberry. 
Bake at 180°C for 20 mins. 

---
Ganache
Boil fresh cream and fold in chopped Carat Coverlux Dark until well mixed.

---
Decoration
Stack 3 layer of cake filled in ganache in between and on  top. 
Finish with  shaved Carat Coverlux Dark on top and add raspberry for garnish.

---