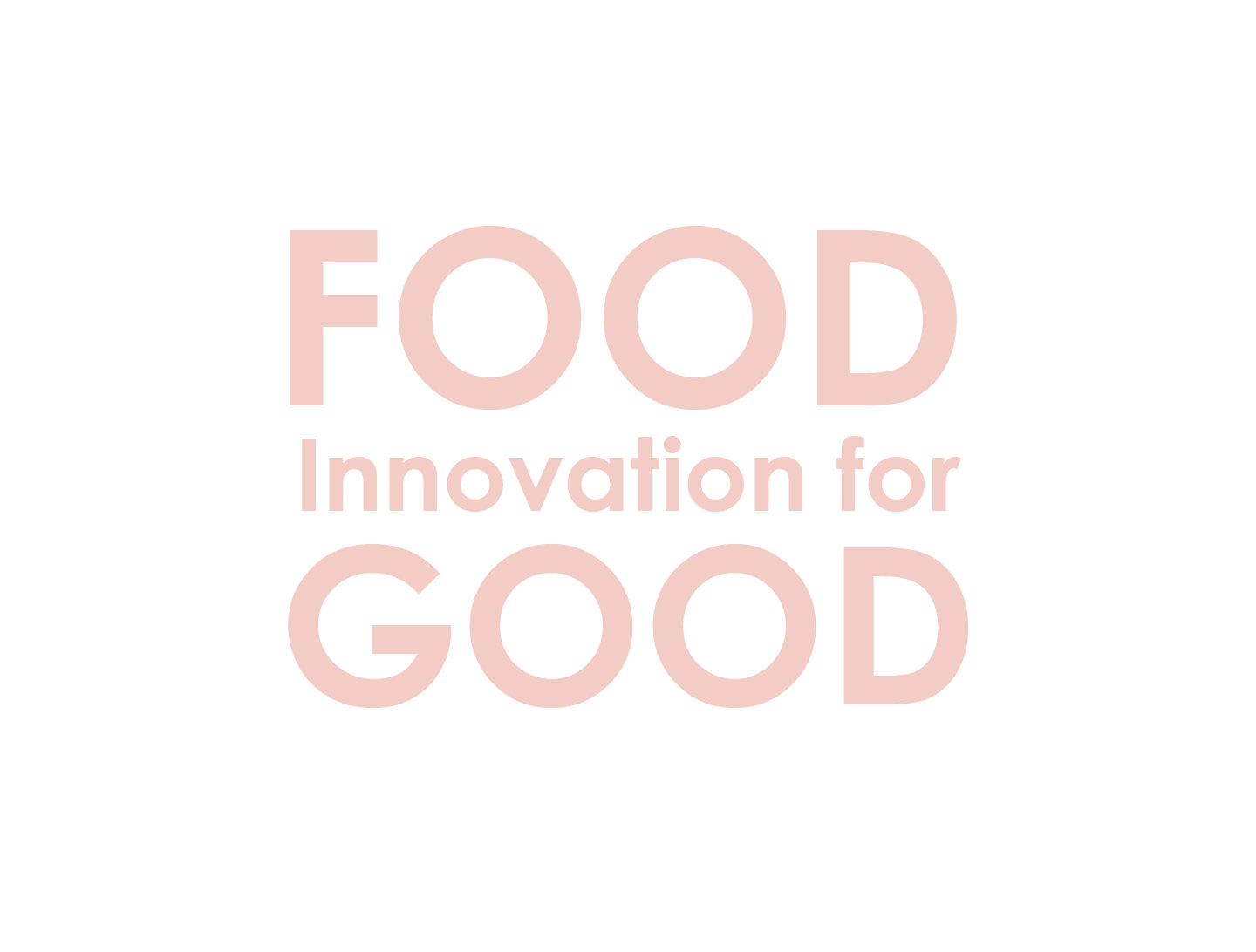 Working Method
Whisk margarine until the color changed, then add all ingredients mixed evenly. 
Sheet out the dough, shape/cut accordingly, put filling between 2 layer. 
Bake at 150oC for 30 mins.

---
Filling
Heat up fresh cream, then pour into Carat Coverlux White or Carat Coverlux Dark which already chopped and blend until homogeneous. 
Dipping cookies with melted Carat and sprinkle with chopped walnut.

---